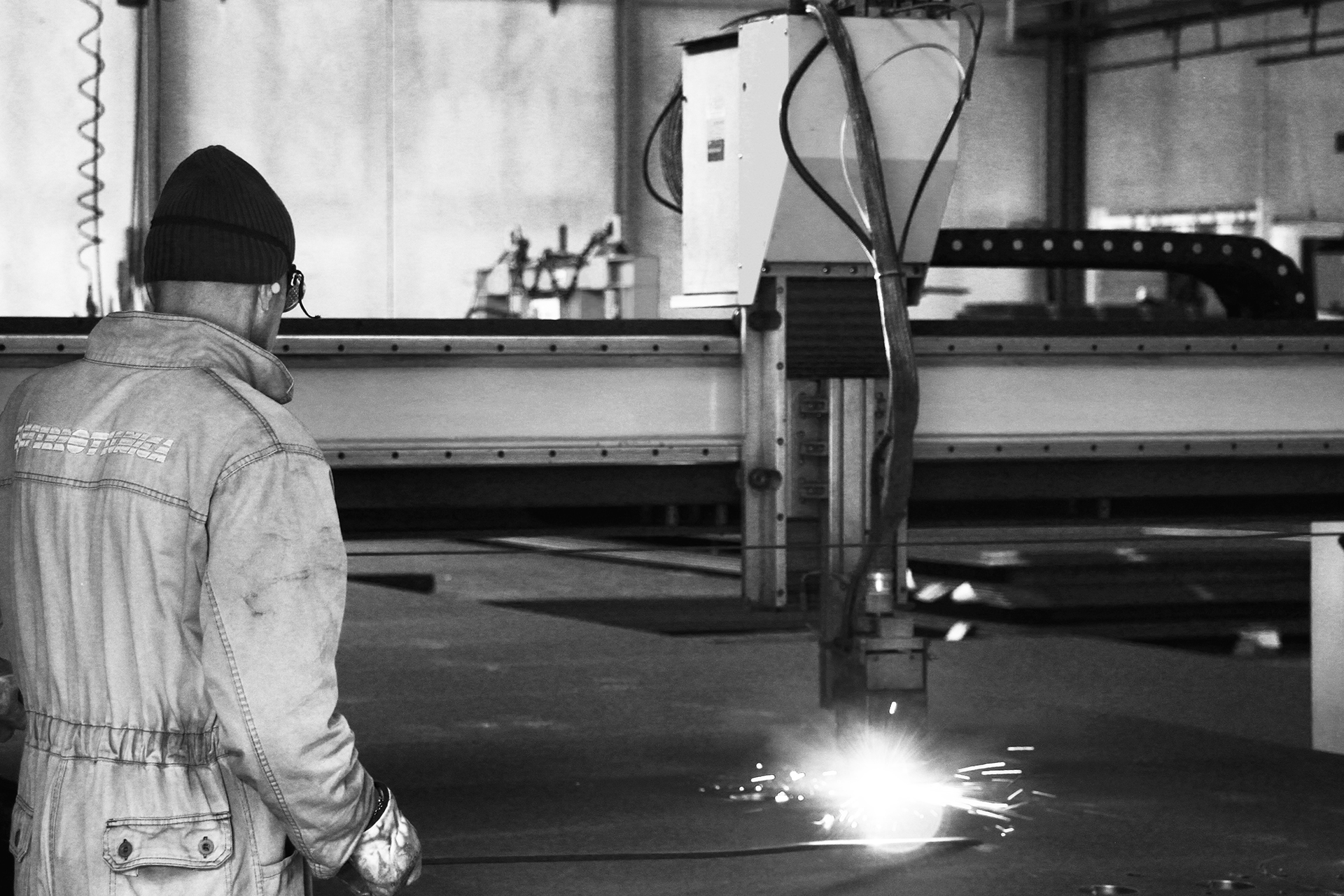 Quality Service
Ferrotecnica 07 Srl operates in the metalworking sector and is specialized in the execution of oxyfuel and plasma cutting operations.
Our goal is to satisfy ever-expanding clients and their demands and provide them with an ever-increasing quality service. This is the reason why our management's commitment is to fulfill the customer's requests and offer a consultancy service on the material to be used.
TECHNICAL SUPPORT
Founded in 1985, Ferrotecnica 07 has progressively evolved technologically and now boasts modern oxy-fuel and plasma cutting systems managed by a very efficient CAD-CAM software, which together with the straightening and deburring department is able to offer the customer a product highly satisfactory.
Our staff is also prepared to provide technical advice and follow the customer in each stage of the process, from order to delivery of the finished product.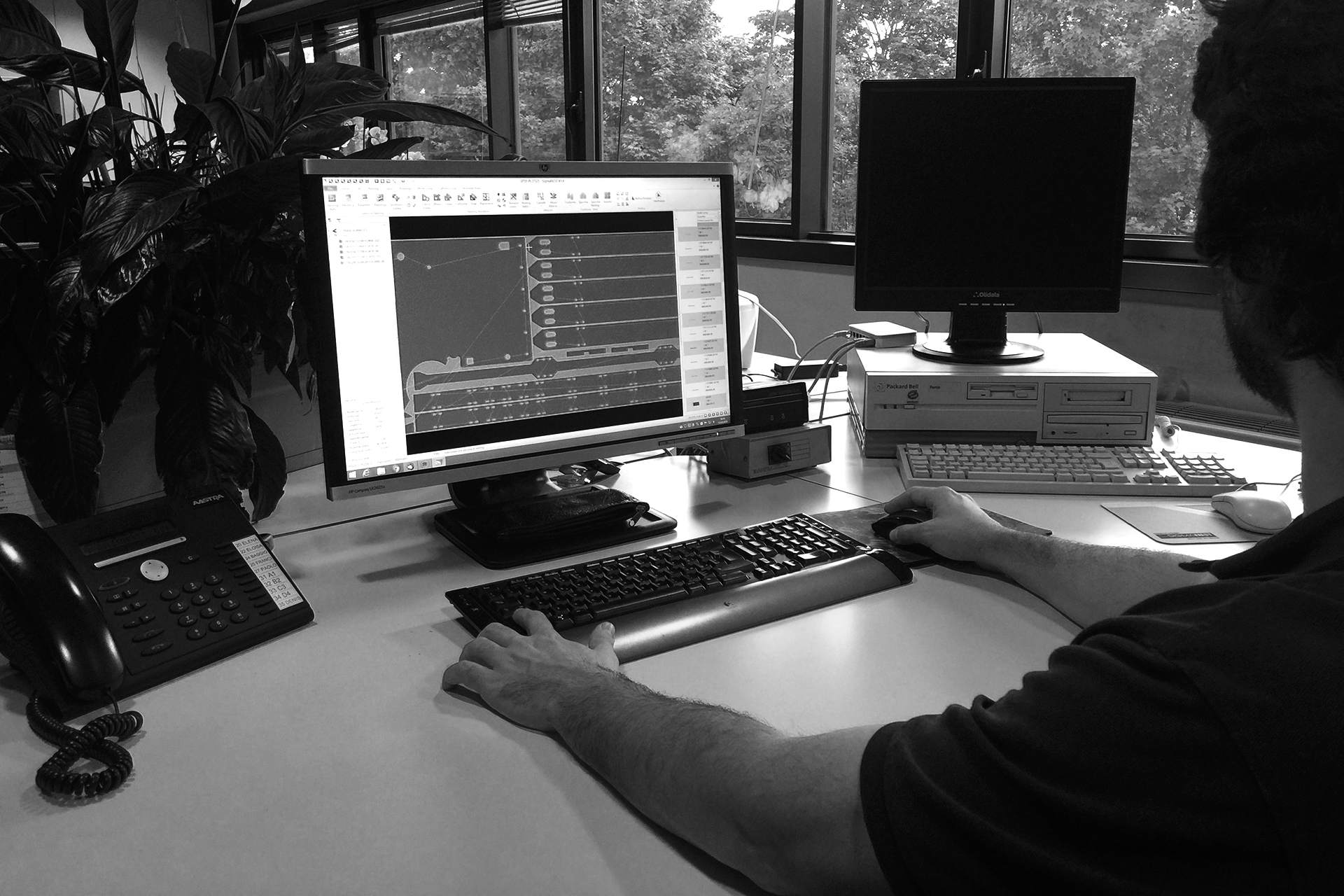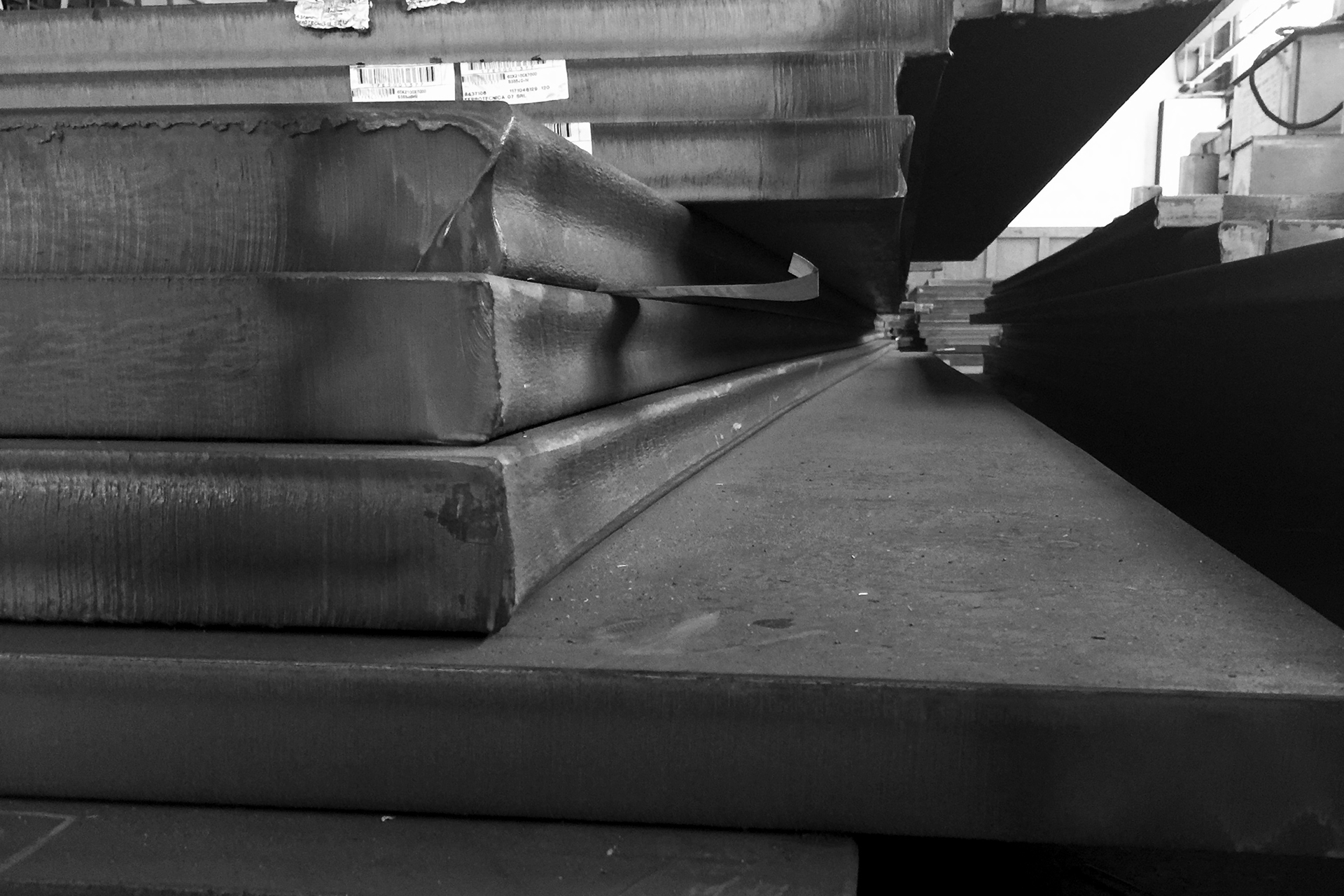 QUALITY OF MATERIAL
The materials used are all certified to protect customers and consequently the final consumer.
The guarantee of the use of quality materials ensures that the customer has a reliable and long-lasting product.
All the material is stored indoors. The sheets of thickness from 8 to 100 mm are also sandblasted.
SPEED OF SERVICE
Our company guarantees high precision and definition cuts for each order.
Timely traceability is guaranteed by the efficient process of control and management of incoming and in-stock material.
Thanks to our internal organization and our staff we are able to guarantee short and reliable lead times.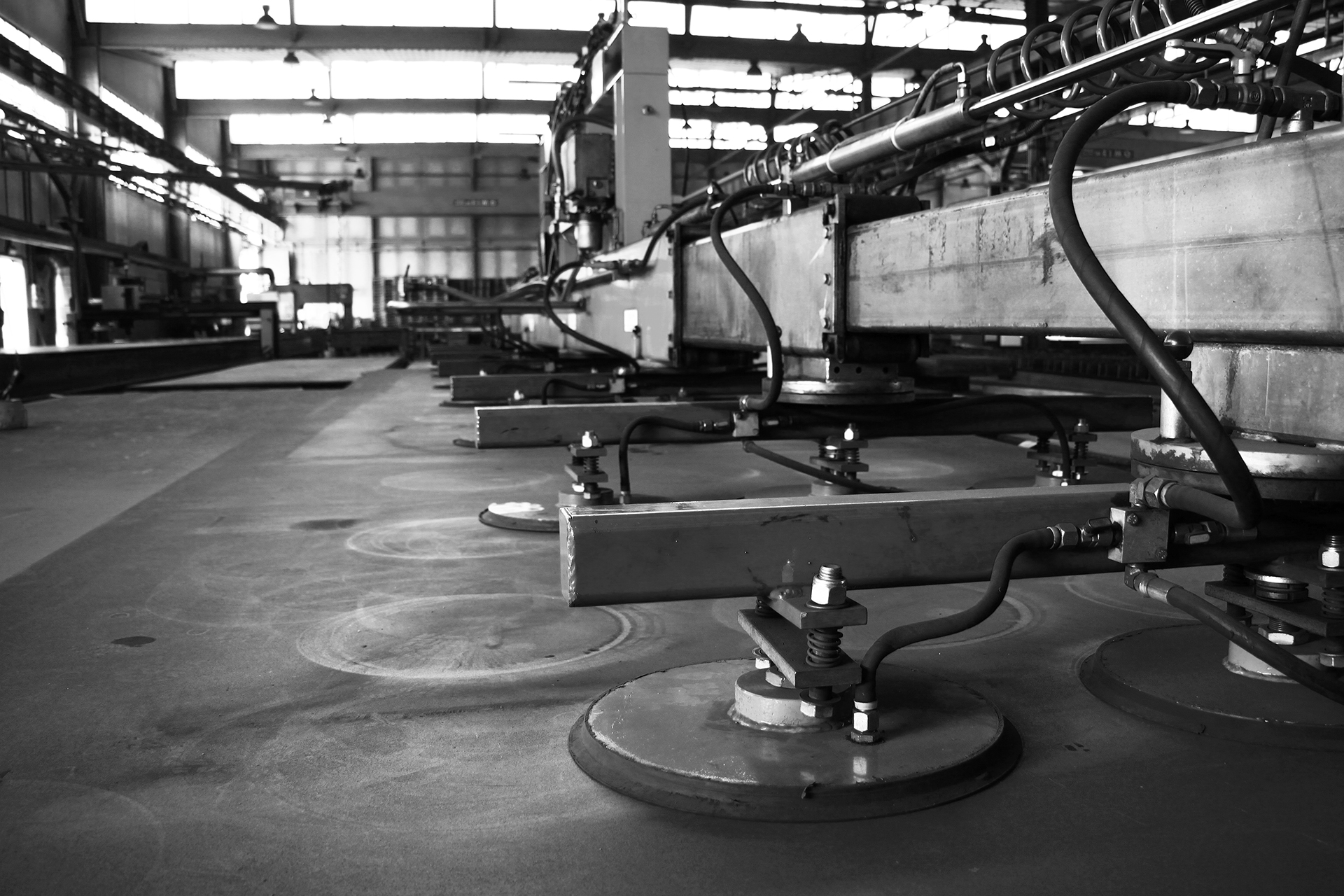 "Always sensitive to technological innovations, Ferrotecnica 07 Srl is a company that strongly believes in collaboration and is always available to its partners for constant growth in step with the times."
Gianfranco Baggio, founder